Outlook Addins


Exchange Addins

Schemax Calendar for Microsoft Outlook

In Outlook appointments disappear when more than a few calendars are opened. Schemax Calendar shows you the information you need to see.
Schemax Calendar works seamlessly inside Outlook. It doesn't remove any of Outlook's functionality or change the way information is stored in Outlook or Exchange®.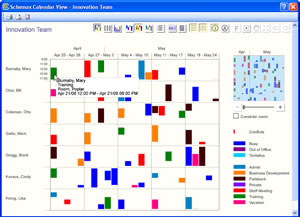 Schemax Calendar offers much more than awesome visuals. You can even book and edit appointments directly from the calendar views.