Outlookipedia Advertising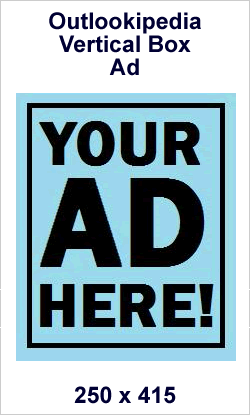 Advertise your Outlook and/or Exchange Server Solution on Outlookipedia
Outlookipedia offers affordable and flexible advertising to vendors that want to reach Microsoft Outlook users and Exchange Server administrators.
Basic listings in our Addins/Plugins directories are free!
If you want to list your Microsoft Outlook and/or Exchange Server related product in one or more of our directories email us at addinsubmission@outlookipedia.com. Basic listings in our Outlook and Exchange Addin/Plugins directories are free.
However, if you wish to have your product stand out with our site visitors then there a number of affordable paid advertising slots throughout the site that can help you achieve this goal.
Download the Outlookipedia Media Kit to view our standard advertising units and current price list. If you wish to place a unique advertisement unit or set of units on the Outlookipedia site that is not listed in the current Outlookipedia Media Kit then please contact our advertising manager at advertising@outlookpedia.com to discuss your idea.